Discover Your Pathway in the College of Engineering & Technology
The College of Engineering & Technology has a dedicated team ready to help you discover your pathway to a program in our college. Whether you plan to start at ECU next semester or are just starting to explore majors — our professional advising staff is here to learn about your goals and provide you the resources to make the best choice.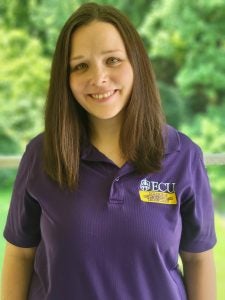 Jordan Skipper
Pathway Program Coordinator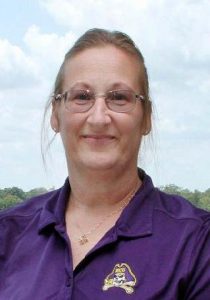 Chenona Baldwin
Pathway Program Coordinator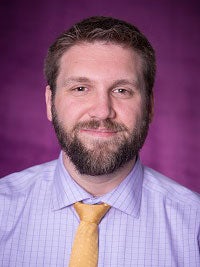 Dr. David Bucci
Executive Director
Please complete the form below to get started.