We're excited to start working with you!
Whether you've changed your major or just been admitted to the university, please complete our welcome form so we can best understand your needs.

As an active-duty military service member, it was challenging to transition from active duty to full-time student. My advisor and the Student Success Center have been very professional, guiding, advising, and walking me through the transition experience at ECU.
- JC - class of fall 2022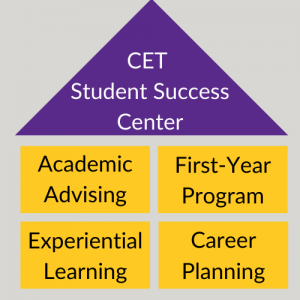 The CET Student Success Center is designed to support your entire journey here within the college.
With a comprehensive success center—you're empowered!
Plan your academic path with professional guidance from your academic advisor.
Build lasting relationships with your peers through a variety of programming opportunities.
Grow your professional network and profile with the assistance of specialized career counselors.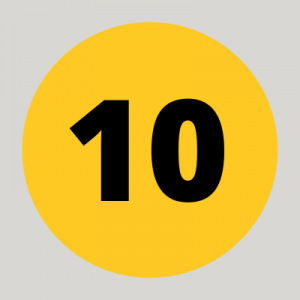 Academic Advisors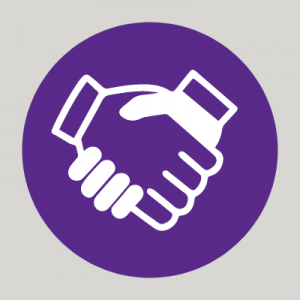 Dedicated Career Center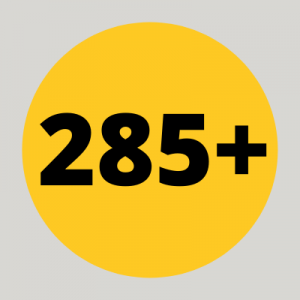 Students in CET mentor program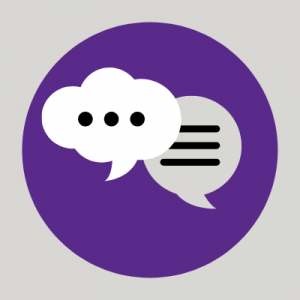 Engaging first-year program