Meet the New Director of Laboratory Operations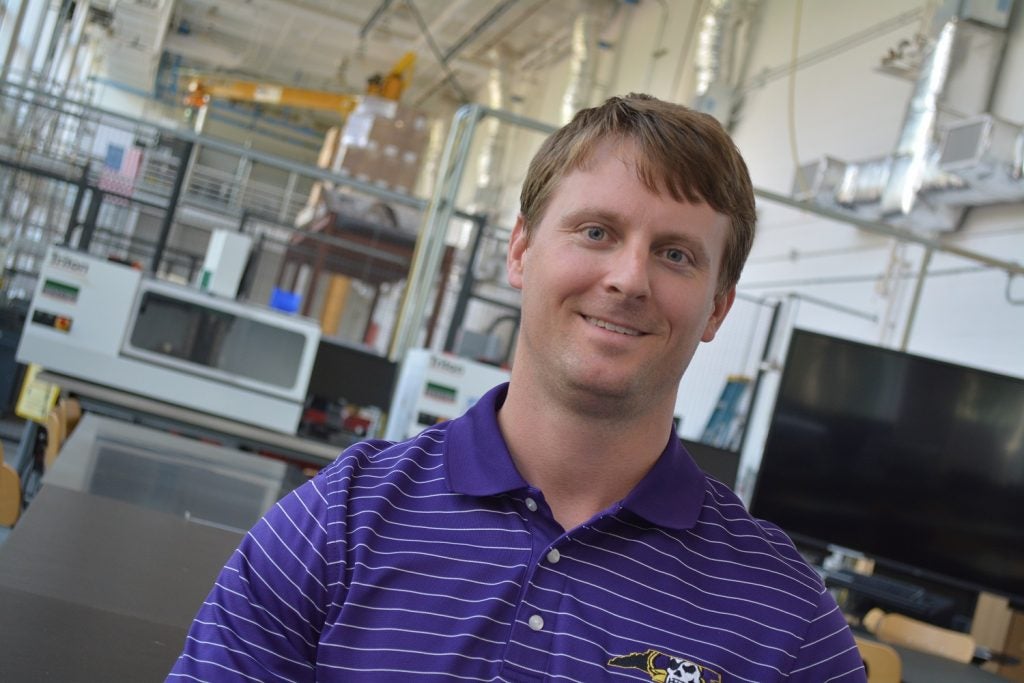 Name: Chad Spruill
Title: Director of Laboratory Operations
Hometown: Plymouth, North Carolina
What will you be doing for the college? I lead and manage the CET laboratory facilities related to the delivery of instruction and research.
Why did you choose to come to ECU? I originally came to ECU because of the Biology program.  They have one of the best programs around, and the professors are outstanding.  It also worked out well because ECU was not far from home, and I knew that I wanted to stay in eastern North Carolina.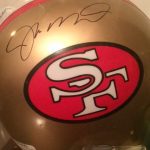 What would people be surprised to learn about you? In 1990, I met the San Francisco 49ers in the Denver airport.  I got all of their autographs except for Joe Montana's.  After hearing this, my grandfather (huge 49ers fan) reached out to Joe, who subsequently sent me several autographed items, including a helmet.