Advisor Denius Gains National Recognition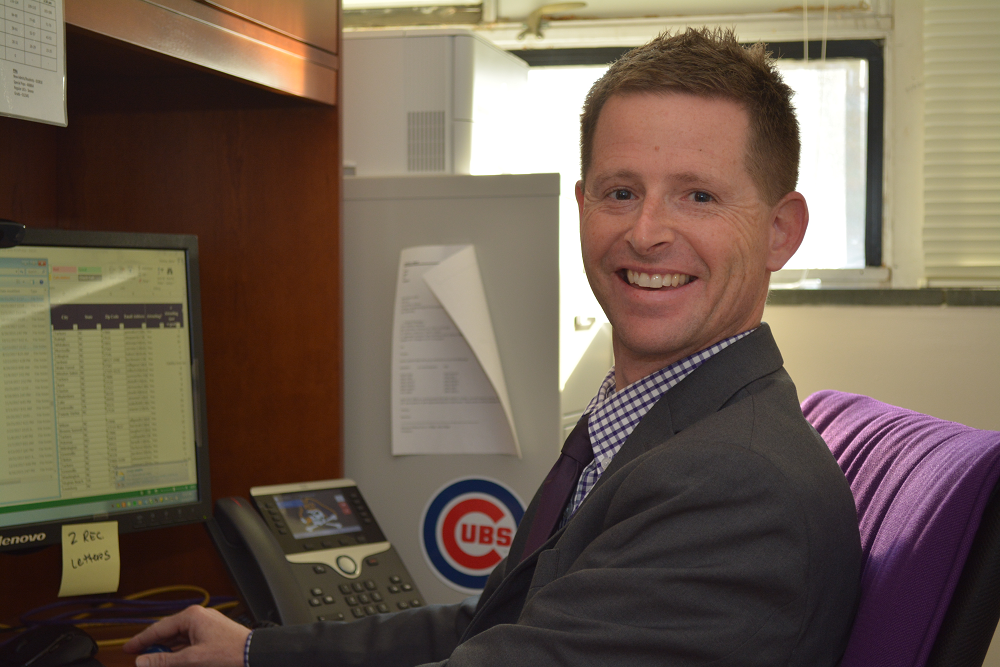 Congratulations to our Jason Denius, academic advisor for the College of Engineering and Technology. NACADA, an association of professional advisors, counselors, faculty, administrators and students, has awarded him a Certificate of Merit of Region Three for Excellence in Advising – Advisor Primary Role.
Dr. David Bucci, director of advising/design & IET advisor for the College, nominated Jason based on input from College chairs, faculty, students and administration support.
Jason will be recognized at the upcoming NACADA Region Conference in 2018.
This news marks the second time a College advisor has been recognized for their work.
Way to go, Jason!