Meet IDIS' Natalie Aman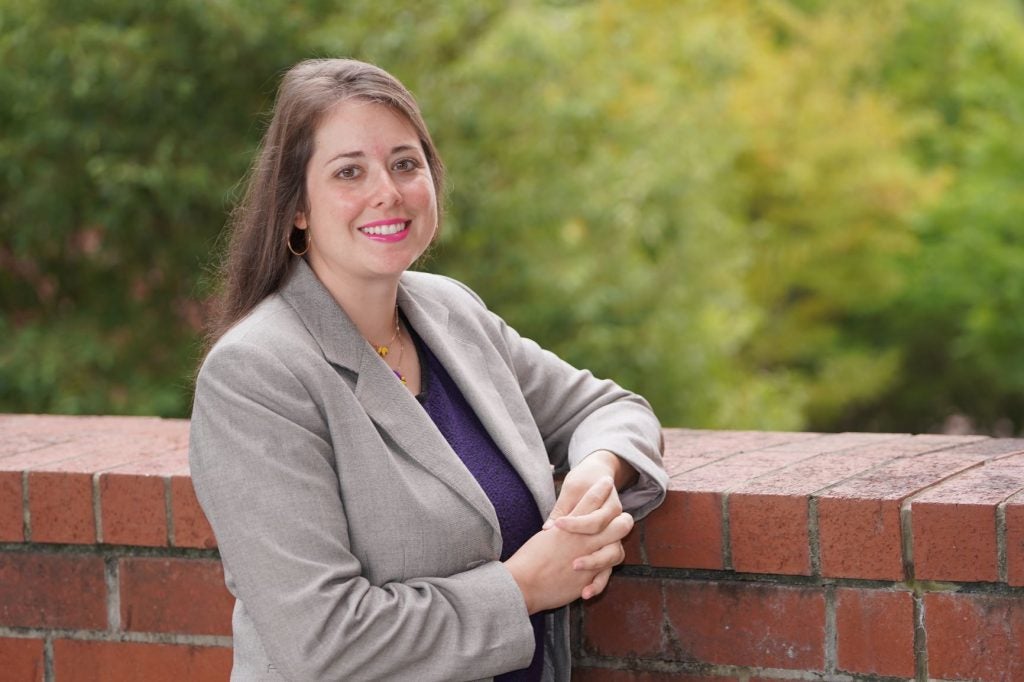 CET's Department of Technology Systems has a new teaching instructor, Natalie Aman. She will join the department's growing industrial distribution and logistics program.  And, she's a pirate. She received her undergraduate and graduate degrees here at ECU.
Welcome aboard, Natalie!
1. Where did you work before coming to the College? I worked in the freight transportation and manufacturing industries, holding several positions including transportation management, sales and purchasing.  After working in industry for 10 years, I accepted a position as the program director for the supply chain management program at Wake Technical Community College (WTCC).
2. Why did you choose to come to ECU and CET? Though I enjoyed my time at WTCC, I saw an opportunity to join CET's IDIS program, and I just had to go for it. I always saw myself coming back and sharing not only my industry knowledge but also my passion for ECU and everything we represent.  I am an ECU pirate at heart!
3. What will you teach? Transportation logistics, warehousing and materials handling, distribution research, distributor sales and branch management, along with the introductory IDIS course.
4. What would people be surprised to learn about you? People will be surprised to know I was born in The United Arab Emirates, and I am a first-generation college graduate.